CLS Brings An Unrivaled Level of Talent and Passion to Student Housing.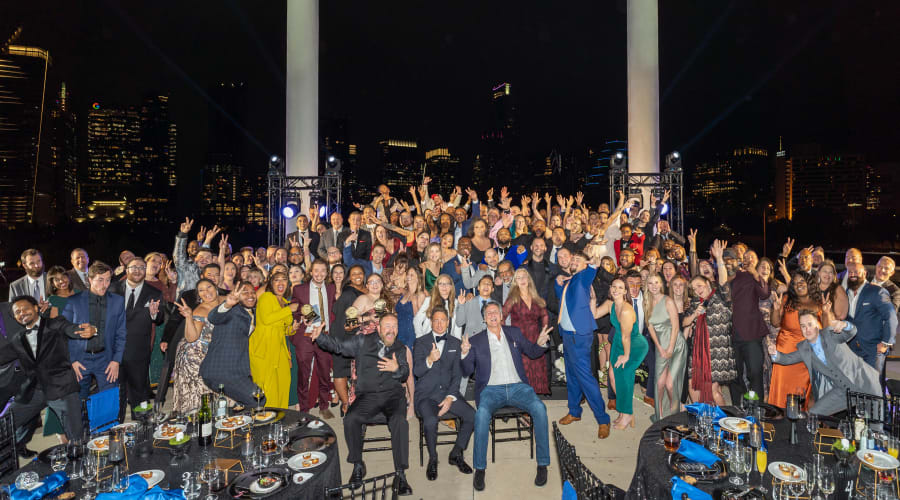 A Legacy


Of Excellence

Launched in 2015, Campus Life & Style is one of the leading student housing operators in the industry. We take a different approach to business because we believe our residents, employees, and partners deserve more.

We bring expertly trained hospitality service to our communities every day. We recognize and reward our employees because we know they make our success possible. We understand how to drive real estate values for ourselves and our partners, and are committed to attentive service that yields results.
Like the properties we manage, our culture is about standing out in the crowd. We empower our people to take an innovative approach to everything they do.
We also use the power of play to inspire our team to reach beyond the norm and do more for our investors, residents, and one another.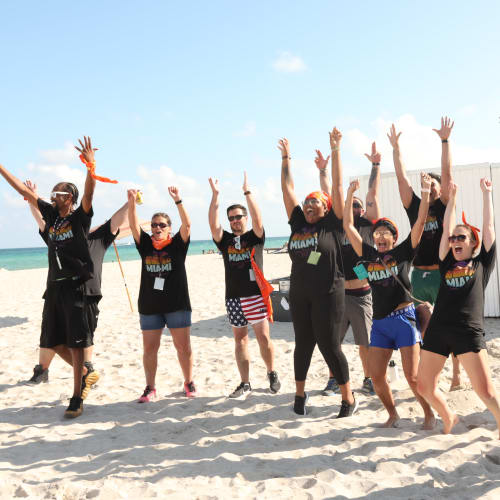 At Campus Life & Style, our extensive network, vast tenure, and unprecedented experience in the student housing experience has put us at the top of the industry, with more success than any of our competitors.
Named "Best Innovator," our award-winning approach to the art of the turnaround and value creation is what we do best.