Transforming Student Apartments


Into Stunningly Successful Communities

At Campus Life & Style, we are known and respected for our expertise in creating authentic lifestyle experiences for college students. We take a hospitality approach to student housing and bring unprecedented attention to our communities by curating sophisticated interiors, upscale amenities, comfortable learning spaces, and a world-class approach to customer service.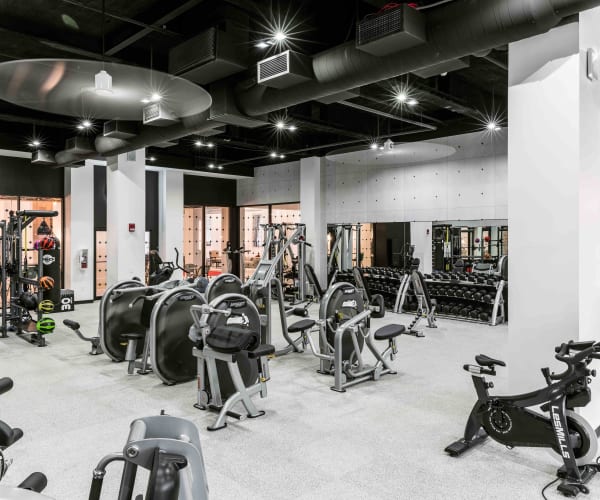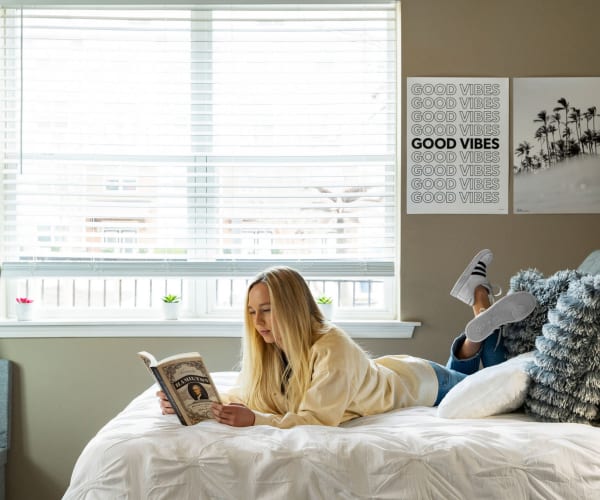 Driving Success


Through Our People

CLS team members are leaders, driven to deliver a best-in-class product and passionate about the quality of our work. We have a strong work ethic and value a highly professional and collaborative environment. We take pride in our work and appreciate the opportunity to be part of a great team. Customer satisfaction and a first class resident experience are of utmost importance to us. We show up each day to work at CLS not because we need to, but because we want to.

Our Mission Statement
Campus Life & Style's mission is to provide an unparalleled resident experience and workplace environment. We strive to create value through building a team of passionate individuals, a commitment to a positive company culture, and delivering groundbreaking style and design.