Trusted Partnerships


With Our Undivided Attention

Each year Campus Life & Style extends its tradition of world-class property management and operations to a select group of like-minded owners and joint venture partners.

We bring an unmatched level of talent, knowledge, and creativity to our partnerships as we do for our own properties. You'll be treated to CLS's tradition of excellence, with best-in-class practices for operations, marketing, leasing, and more.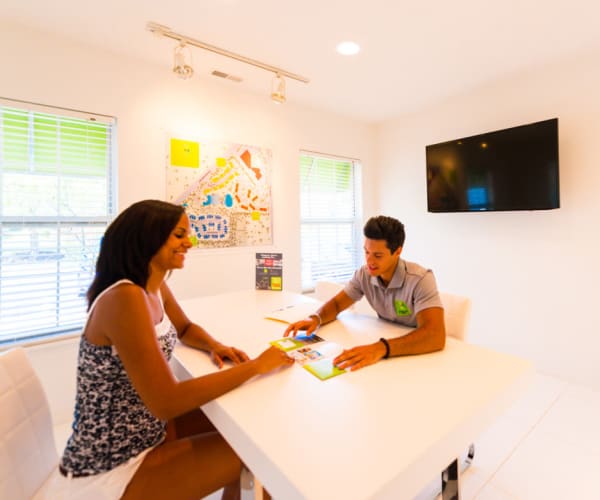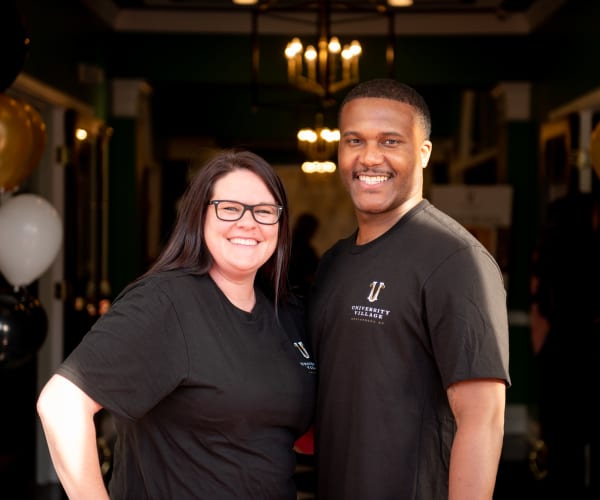 An Owner's Mindset


Is the Only Mindset

Led by one of the most experienced teams in the nation, Campus Life & Style operates with an owner's state of mind to create millions of dollars in value for our partners and investors.

We have designed our management service from the ground up, with strong, strategic operational differentiators that accelerate each property beyond what was previously possible.

Our promise: flawless execution for extraordinary results.