An Environment of Excellence


CLS Culture

At Campus Life & Style, our culture is what makes us who we are. We are committed to providing our employees a superior workplace environment and experience with our signature cultural and development programming.

The CLS Culture Committee was specifically created to keep the pulse of the company, ensure a positive and enjoyable work experience, and address any arising cultural needs. With great success this committee launched a tradition of quarterly team building days across all properties, inspiring lasting bonds and camaraderie even when we are geographically far apart.

Campus Life & Style strives to ensure that every team member has the support, resources, and backing to do their jobs well. Our training program is best-in-class, and we are always looking to recognize and promote outstanding employees. And through CLS Project Assist, we seek new ways to give back to our employees as well as to our greater communities through carefully selected charities.

Truth is, we are the best at what we do, we have a lot of fun, and we're serious about driving value for real estate. And it shows.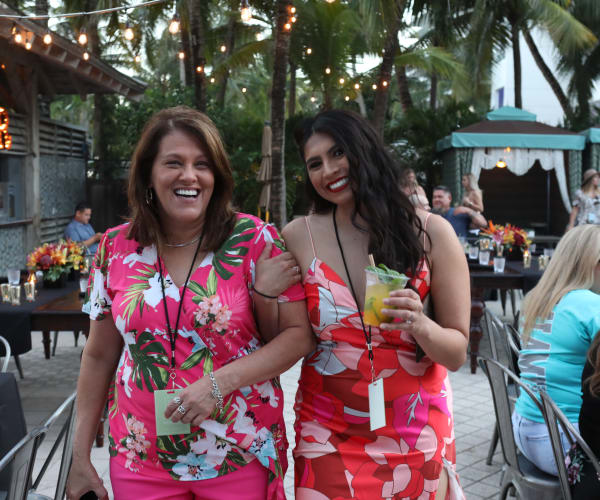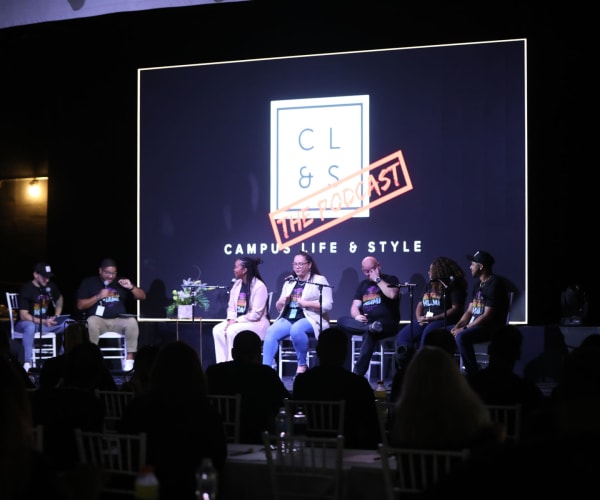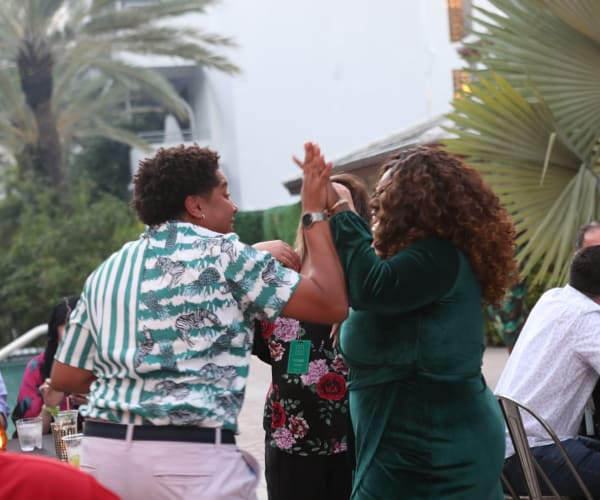 Recognized and Respected


Among Our Peers

Campus Life & Style is proud to be recognized as a leading example of best-in-class service to our team members, residents, and investors.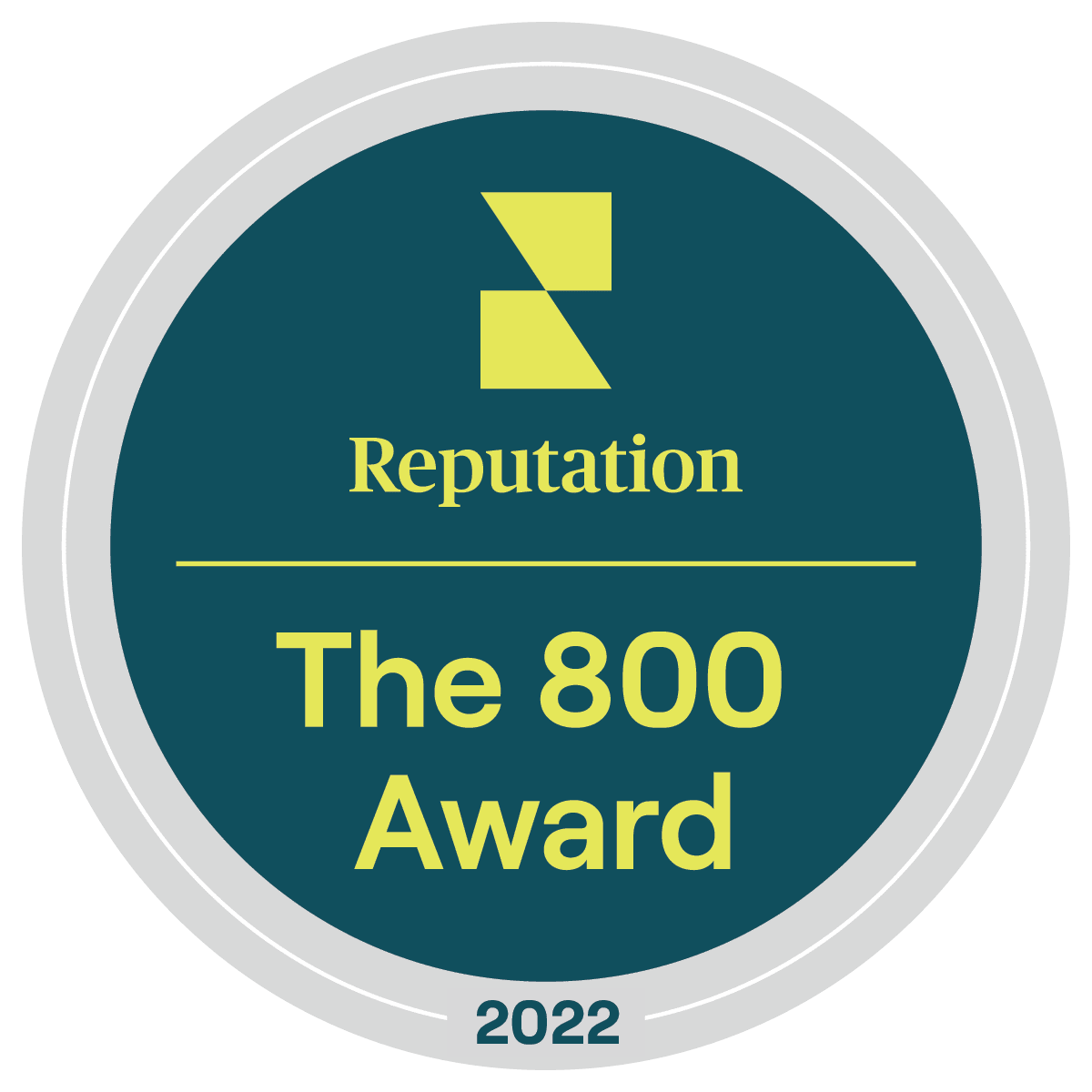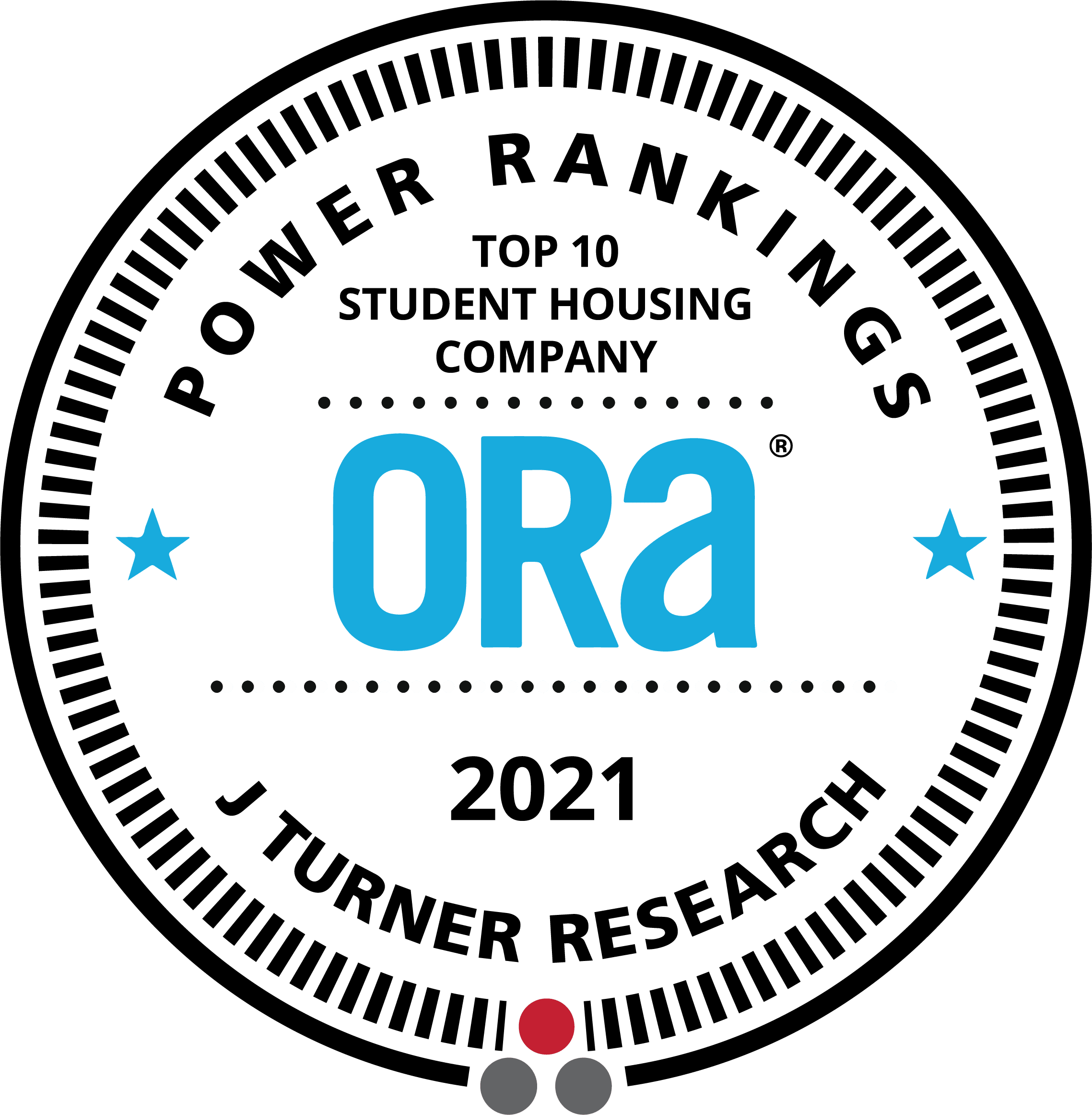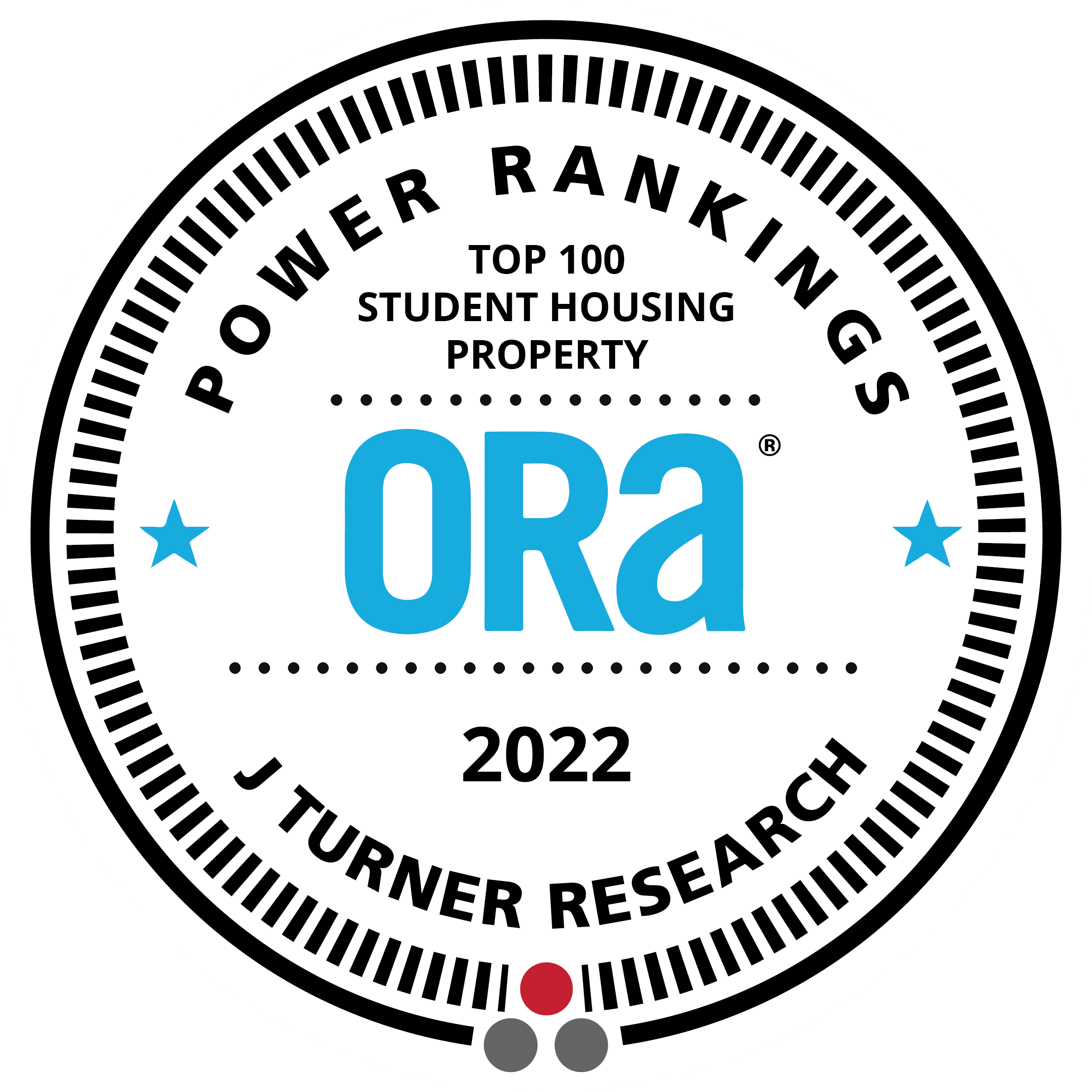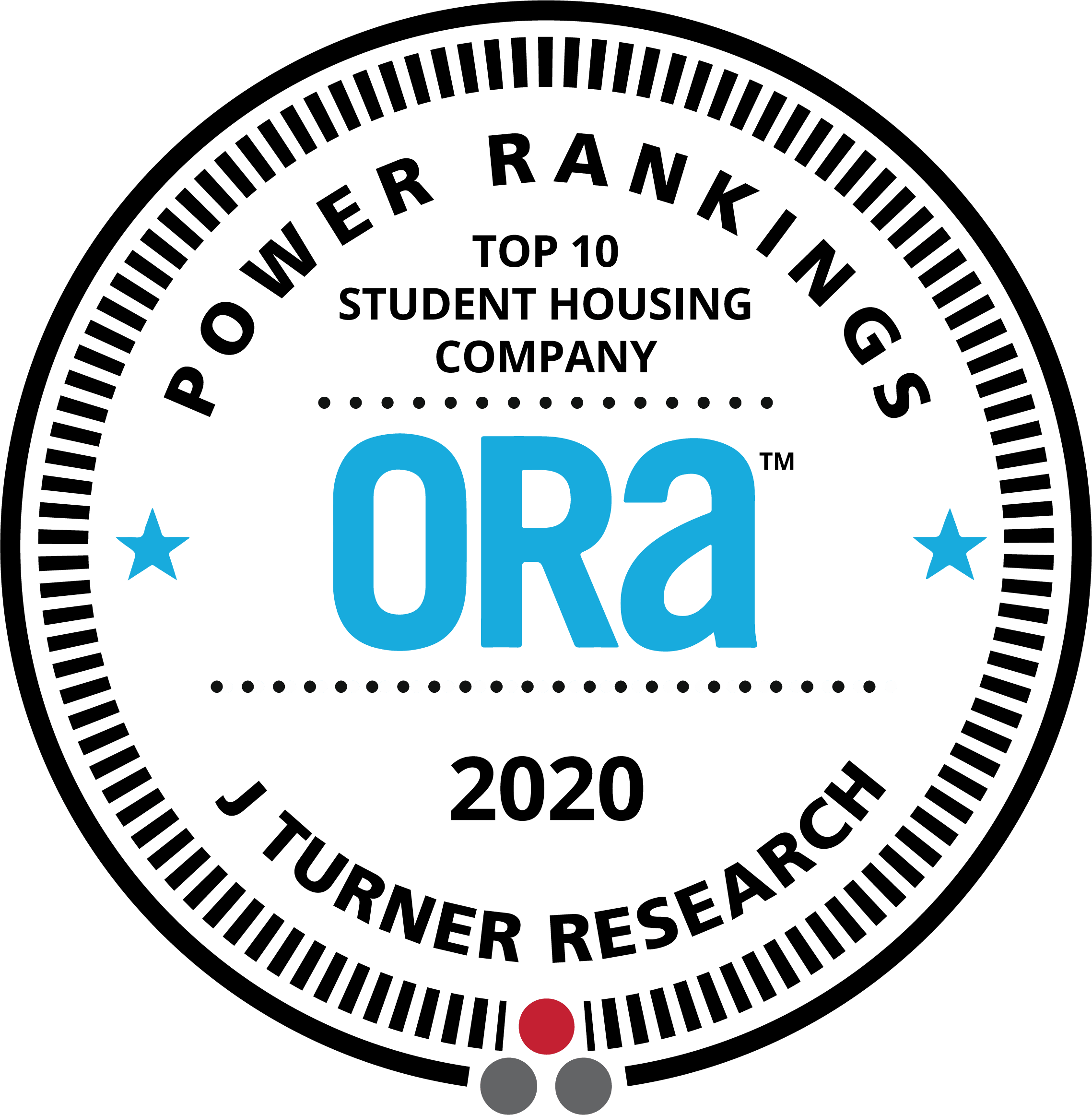 Legacy Conference


Investing in Our People

In addition to our onsite training and team building activities, we host the annual Legacy Conference. This weeklong event brings together our General Managers and Maintenance Supervisors from across the nation for interactive sessions, guest speakers, networking, and fun. Fostering collaboration and individual success among our team members is key to our culture and our mission.
Legacy Awards


Celebrating Our Own

Each year at the Legacy Conference, we celebrate the passion and achievements of our team members with The Legacy Awards, a ceremony where we honor members of our team who go above and beyond. Legacy Award winners are bestowed with once-in-a-lifetime experiences like exotic destination trips and tickets to world-class events.